In-person event: Small States and Great Powers Balancing, Affecting Change, and Navigating Dangers – Small State Perspectives in the Arctic and Asia
November 22, 2021 - 14:00

-

16:00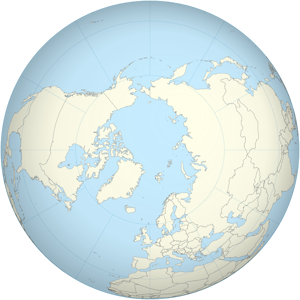 The Peace Research Institute Oslo (PRIO) and the Nansen Professorship at the University of Akureyri invite you to a symposium on the role of small states in a changing global order.
Motivation
A paradigm shift is moving the global order from post-Cold War unipolarity dominated by the United States to a system characterized by bipolarity, in which a rising China is the primary challenger. Since the Ukrainian Crisis of 2014 worsened Russia's relations with the West, it has aligned itself even more with China than before.
In this emerging system, a Cold War type bipolar dichotomy of incompatible political systems is compounded by multipolar competition for resources and power, with dissimilar states aligning with each other. The global system thus undergoes a transformation in which stability and predictability are weakened.
An increasingly fragmented West stands against a Sino-Russian bloc. This division is discernible both in the Arctic and in Asia, with small states facing the difficulty of navigating between the powers.
Find the programme, register and read more here
In-person event: Small States and Great Powers Balancing, Affecting Change, and Navigating Dangers – Small State Perspectives in the Arctic and Asia